Here is the information that you are requesting:
The COO's Pocket Guide to Enteprisewide Intelligent Automation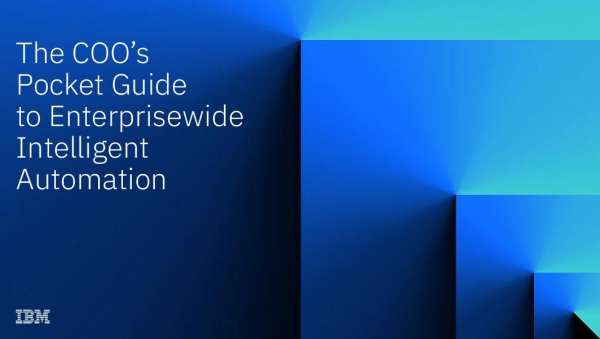 "Seventy-nine percent of executives whose organizations are scaling intelligent automation expect their organization to outperform the competition in revenue growth within the next three years." Read this guide to get clear on the what, why and how of using enterprisewide intelligent automation to make your business operations a source of competitive advantage that can't be easily replicated.
Where Should We Send This Information?
Thank you for requesting this information. Please enter your name and email address below so that we know where to send it.