Here is the information that you are requesting:
Three Core Scenarios for Migrating IBM Power Systems Workloads to the IBM Cloud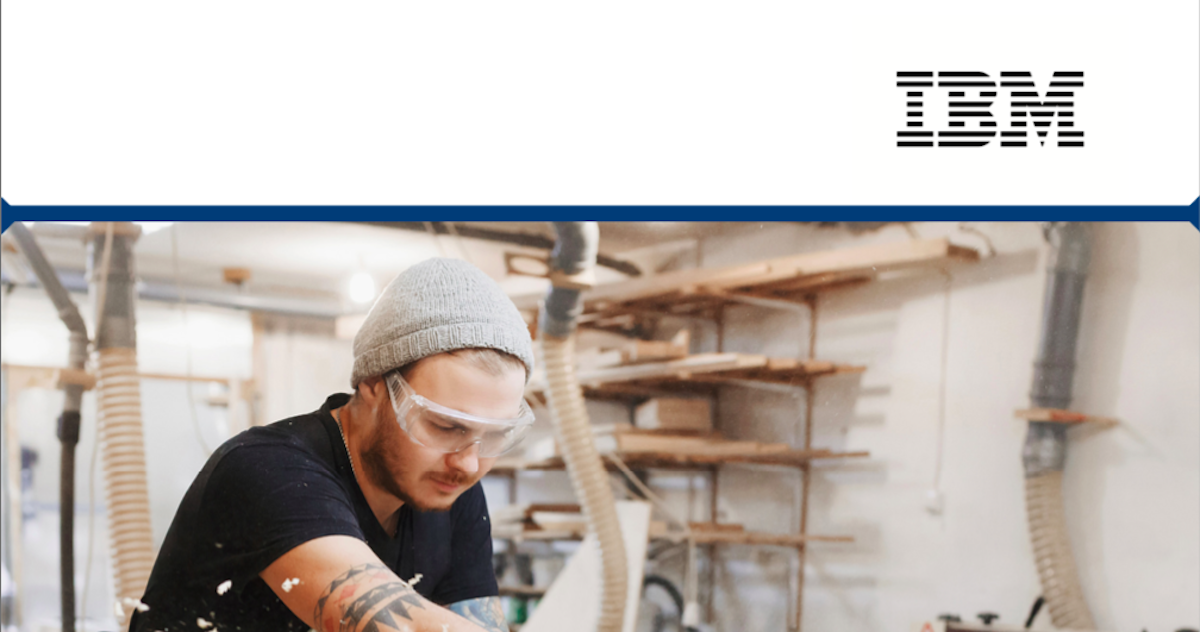 Organizations can modernize their IT infrastructure in a risk-averse and flexible manner by leveraging the flexibility and scalability of the public cloud to create a hybrid environment. Read this whitepaper to learn about the three core scenarios that drive the migration of IBM Power Systems workloads to IBM Cloud.
Where Should We Send This Information?
Thank you for requesting this information. Please enter your name and email address below so that we know where to send it.