Assess Your Hybrid Work Environment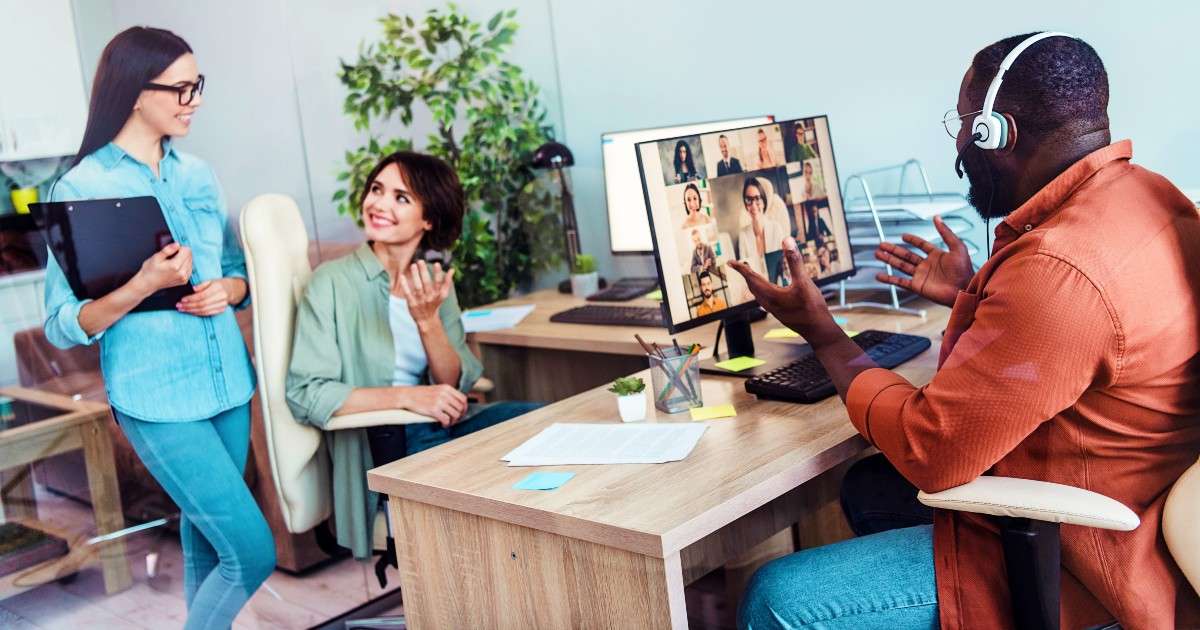 The hybrid work model continues to rapidly evolve—and businesses that are not keeping up with the latest trends risk losing talent. Sign up for a free assessment with a consultant from Uptown Business Machines Incorporated to make sure you're not lagging competitors.
Please provide your email address below. We will respond shortly to schedule a time that works for you.
We promise not to share your information with anyone outside the scope of this request.