Free Hybrid Work Strategy Assessment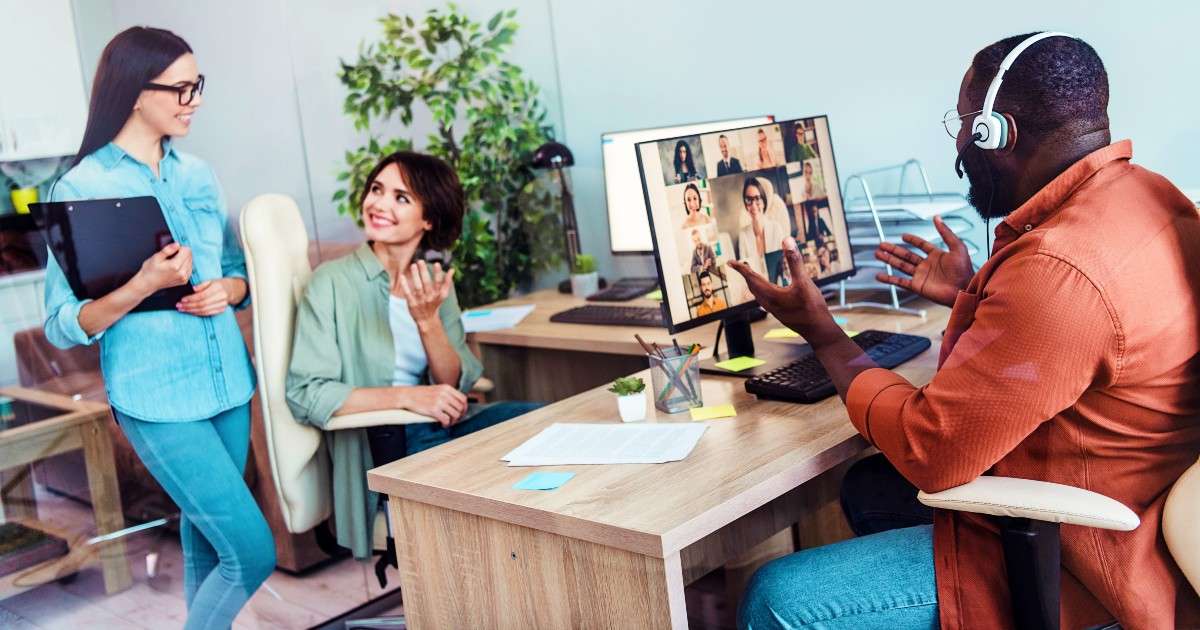 Schedule a free assessment with the experts at Uptown Business Machines Incorporated to see where you excel and the areas where you could improve.
Please provide your email address below. We will respond shortly to schedule a time that works for you.
We promise not to share your information with anyone outside the scope of this request.