Here is the information that you are requesting:
The Total Economic Impact of IBM Storage for SAP HANA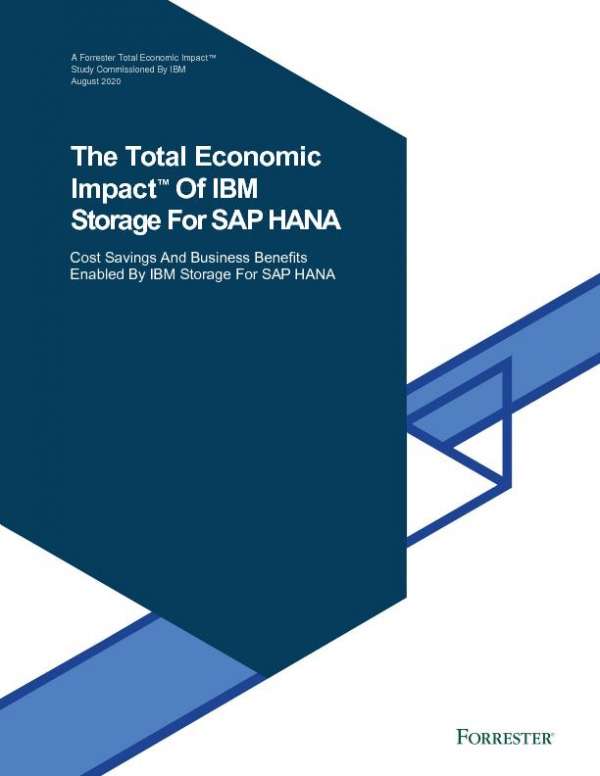 This analyst report from Forrester outlines cost savings and business benefits enabled by IBM Storage for SAP HANA. PCC-IT International recommends this report for organizations looking to avoid costs of unplanned downtime and increase productivity of storage and backup administrators.
Where Should We Send This Information?
Thank you for requesting this information. Please enter your name and email address below so that we know where to send it.