Here is the information that you are requesting:
Bridging the Hybrid IT Gap with STaaS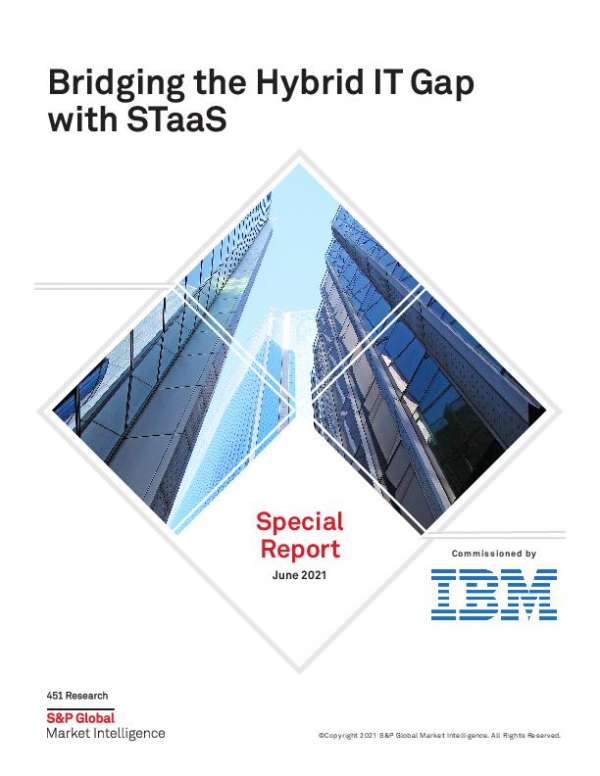 This analyst report from 451 Research outlines how hybrid IT is the future of infrastructure, why organizations face numerous storage challenges, and how STaaS can provide enterprise capabilities with opex pricing. Read the report and contact PCC-IT International to learn how to see storage modernization benefits with IBM Storage.
Where Should We Send This Information?
Thank you for requesting this information. Please enter your name and email address below so that we know where to send it.