Here is the information that you are requesting:
ZTNA 2.0: The New Standard for Securing Access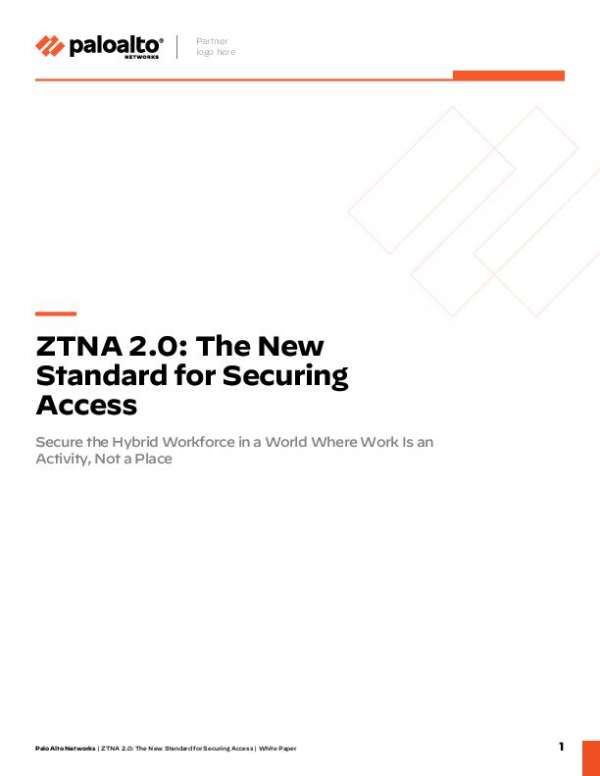 Prisma Access provides continuous trust verification even after access to the app has been granted. Download the whitepaper to gain additional insight on how ZTNA 2.0 Prisma Access can secure your hybrid workforce.
Where Should We Send This Information?
Thank you for requesting this information. Please enter your name and email address below so that we know where to send it.