Here is the information that you are requesting:
The Human Side of Data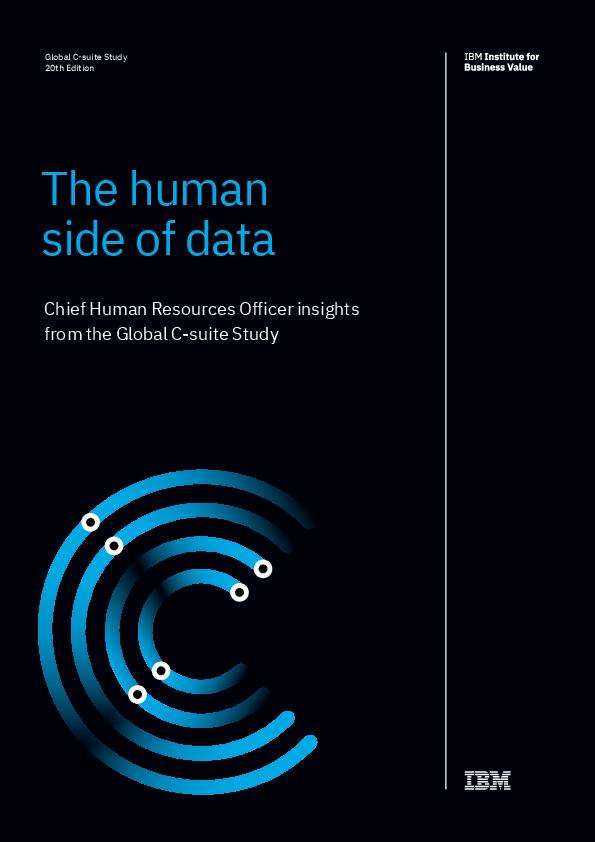 IBM's latest Global C-suite Study explores what it takes to lead in a world awash with data. View the report to gain insights from more than 13,000 C-suite executives about the value they derive from data, how they intend to turn data into a differentiating advantage, and how far they've progressed with their plans.
Where Should We Send This Information?
Thank you for requesting this information. Please enter your name and email address below so that we know where to send it.