Here is the information that you are requesting:
Reshaping Creativity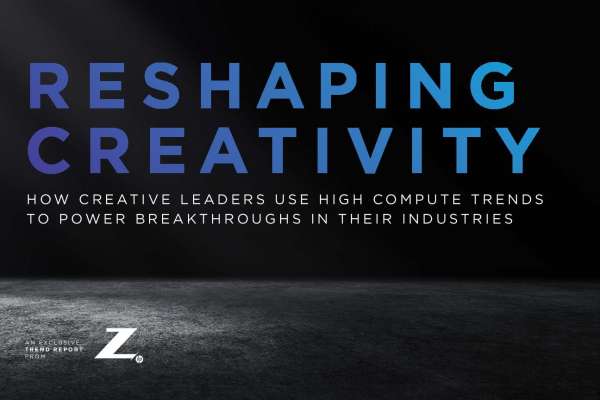 Today's creative industries require devices with 3D capabilities, AI tools and (n)K resolution. That's a pretty high bar, but it's also one that can be crossed with the Z by HP line of high-performance workstations. Creative professionals will want to download the new eBook "Reshaping Creativity" by HP that shows how creative professionals are using the computing power of ZBooks to redefine their work.
Where Should We Send This Information?
Thank you for requesting this information. Please enter your email address below so that we know where to send it.