Here is the information that you are requesting:
Build cloud-native apps anywhere, at scale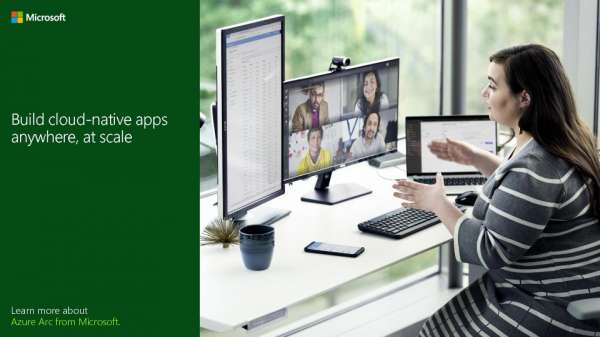 With Azure Arc you can bring DevOps practices anywhere and build iteratively. Our platform helps you reduce errors with consistent policy-driven app deployment and cluster operations at scale from source control and templates. Sign up to stay connected. We'll help you accelerate innovation across hybrid and multicloud environments with Azure Arc.
Where Should We Send This Information?
Thank you for requesting this information. Please enter your name and email address below so that we know where to send it.