Here is the information that you are requesting:
Hunting for Hidden Threats: Incorporating Threat Hunting Into Your Security Program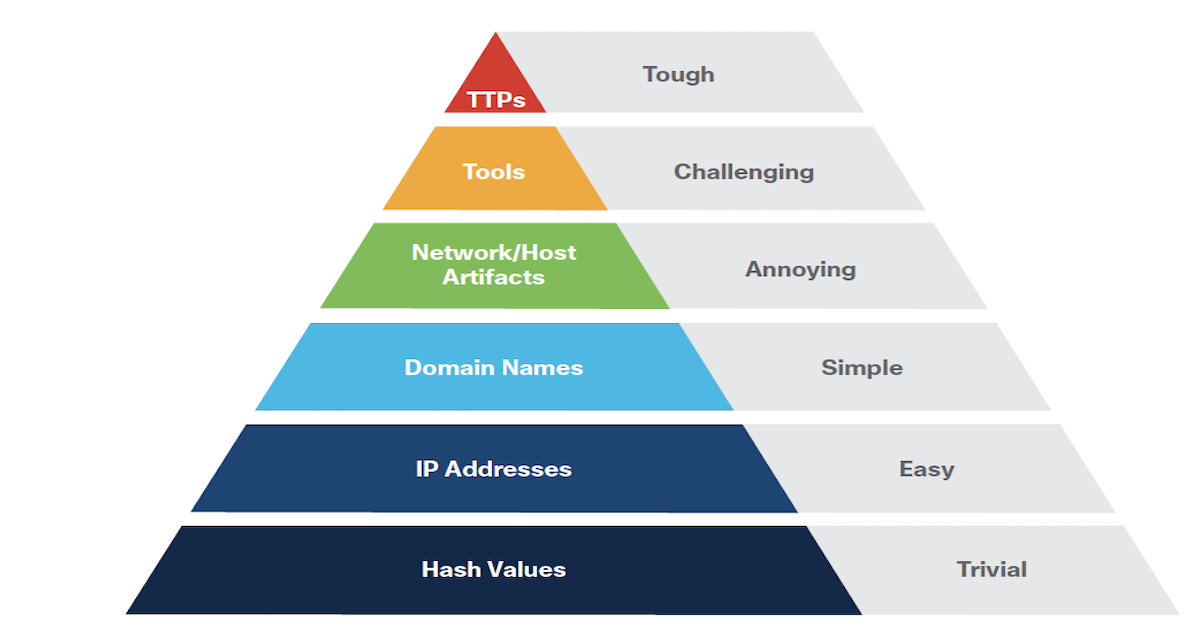 This white paper provides an overview of the threat-hunting discipline and describes how to build out effective threat-hunting campaigns within the organization. To learn more about threat hunting, please contact Estralifericus.
Where Should We Send This Information?
Thank you for requesting this information. Please enter your email address below so that we know where to send it.