Here is the information that you are requesting:
Building an intuitive future for further education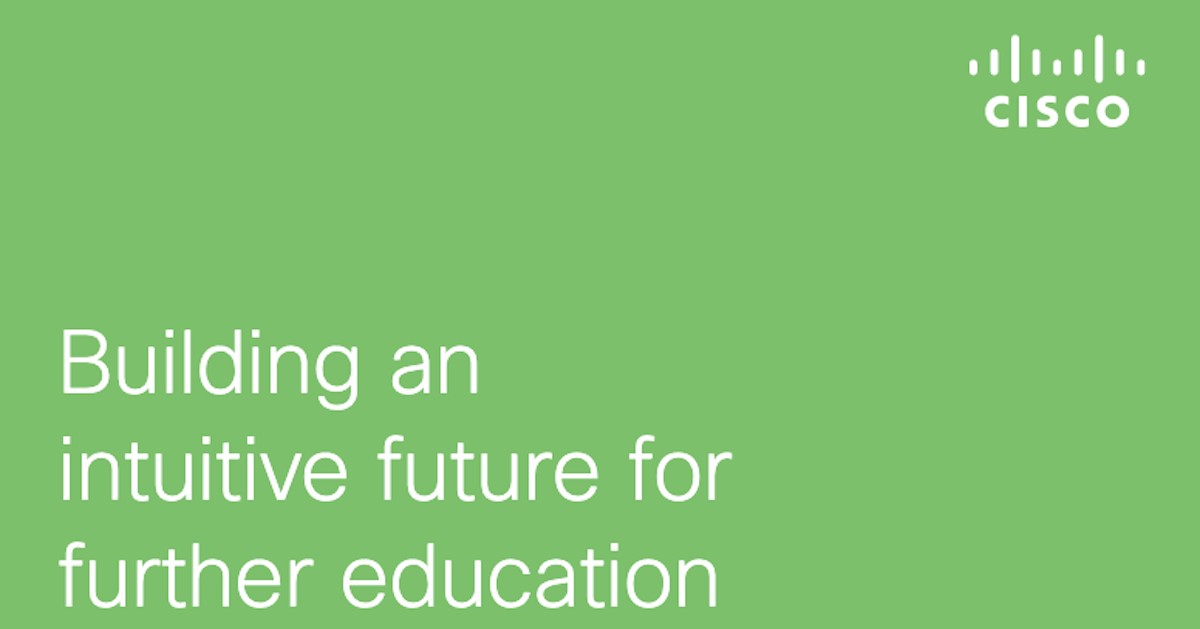 This white paper explains what a digital campus environment looks like and what its benefits are. For more information about intuitive campuses, please contact us today.
Where Should We Send This Information?
Thank you for requesting this information. Please enter your email address below so that we know where to send it.