Here is the information that you are requesting:
2022 C-Suite Report Cloud-Enabled Growth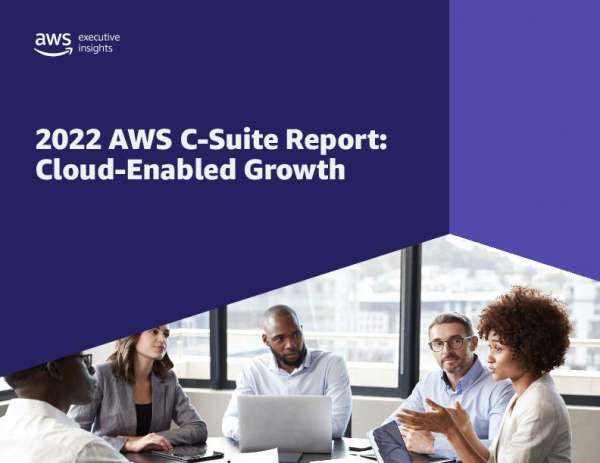 Read this report for key insights on digital transformation today. It offers a wealth of information—including results from a 2021 survey plus next steps you can take.
Where Should We Send This Information?
Thank you for requesting this information. Please enter your email address below so that we know where to send it.