Here is the information that you are requesting:
Hybrid Work: A Guide for Business Leaders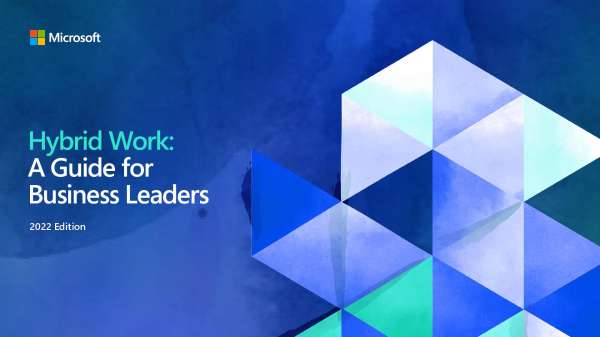 Microsoft has discovered that understanding and keeping pace with new employee expectations are key to making hybrid work, work. Read the eBook for additional insight on how to make the hybrid work environment work for your organization.
Where Should We Send This Information?
Thank you for requesting this information. Please enter your name and email address below so that we know where to send it.