Here is the information that you are requesting:
Fundamentos da migração para a nuvem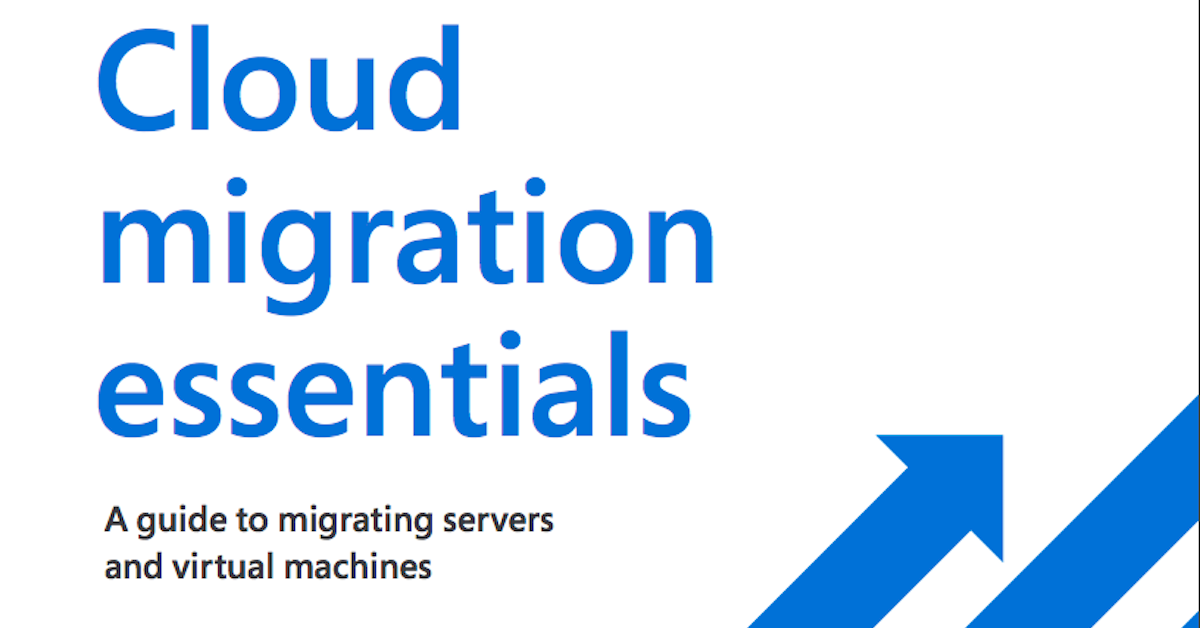 Este eBook fornece orientações durante todo o processo de migração para a nuvem, desde as considerações iniciais até as ferramentas necessárias. Saiba como abordar sua migração para a nuvem, avaliar seus servidores, máquinas virtuais e aplicativos, executar com confiança sua migração, e otimizar seus serviços de nuvem.
Where Should We Send This Information?
Thank you for requesting this information. Please enter your name and email address below so that we know where to send it.