Here is the information that you are requesting:
Virtualize both desktops and apps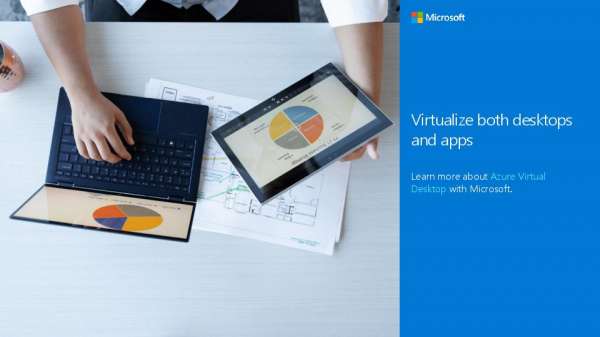 Whether you need to provide employees with virtualization to full company desktops or just specific apps, Microsoft Azure Virtual Desktop provides a quick and easy way to provision and deliver a low-latency, high-performance user experience virtually anywhere, securely, and on any device. Sign up to say connected—we'll help you get up and running with the best virtualization tools to take your organization to the next level.
Where Should We Send This Information?
Thank you for requesting this information. Please enter your name and email address below so that we know where to send it.