Discover the AI solutions driving innovation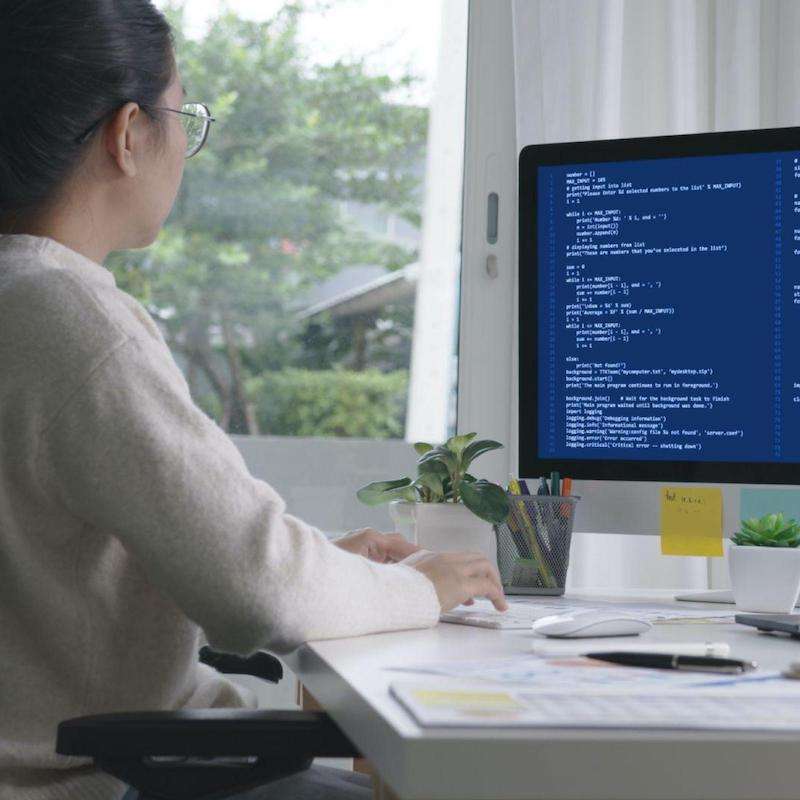 The explosion in AI tech offerings can be overwhelming to sort through. How do you know which AI solution is right for your business and your budget? To explore the AI tech that can help you accelerate productivity and innovation, book a free demo with an expert from Southwest Modern Data Systems, Inc..
Please provide your email address below. We will respond shortly to schedule a time that works for you.
We promise not to share your information with anyone outside the scope of this request.