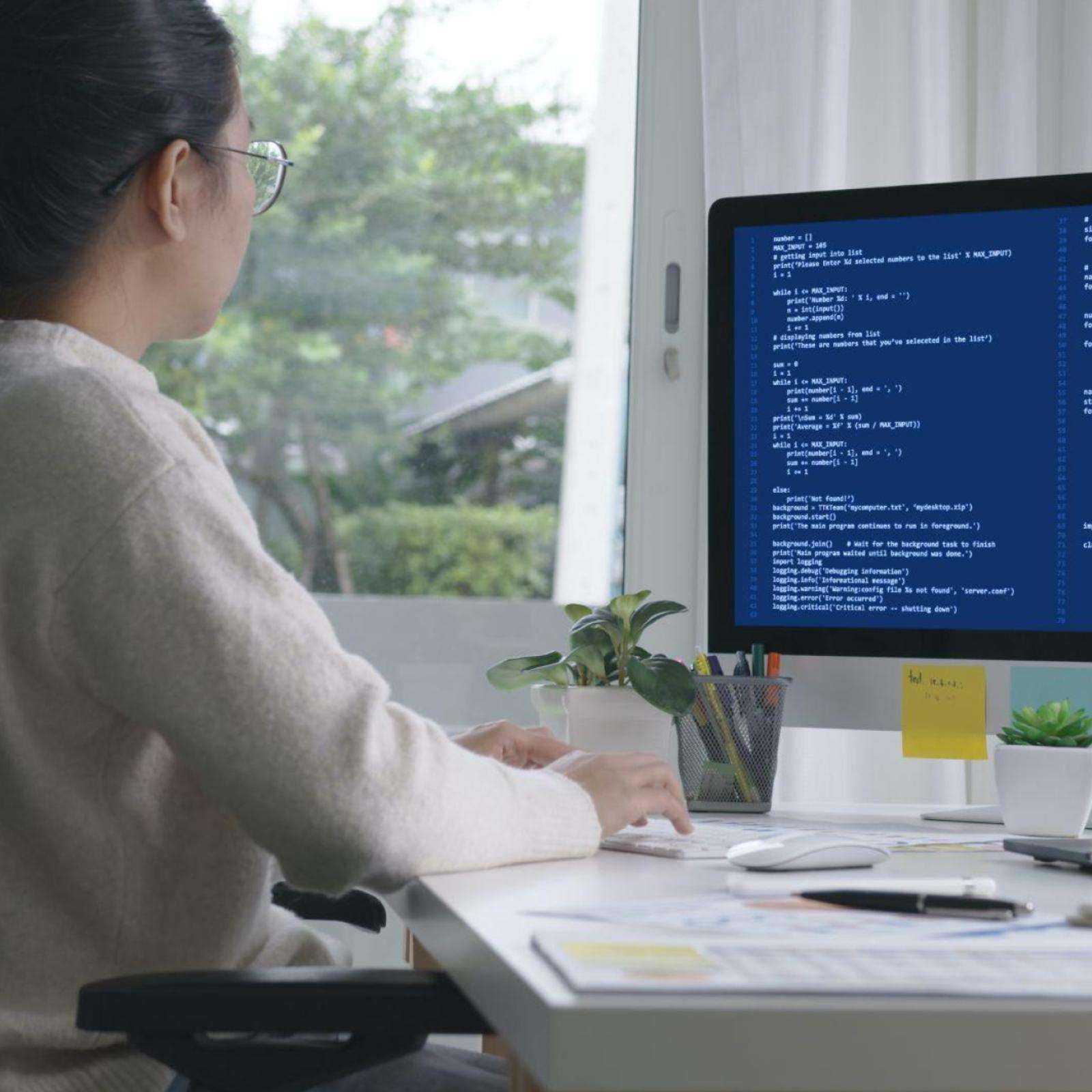 There's a goldmine of business opportunities waiting for organizations willing and able to invest in AI. Schedule a consultation with one of our experts to learn how AI can help your organization accelerate sales, improve customer experience and improve overall productivity.
Please provide your email address below. We will respond shortly to schedule a time that works for you.
We promise not to share your information with anyone outside the scope of this request.