Here is the information that you are requesting:
 How to Gain Control of Complex Applications in the Time of Digital Transformation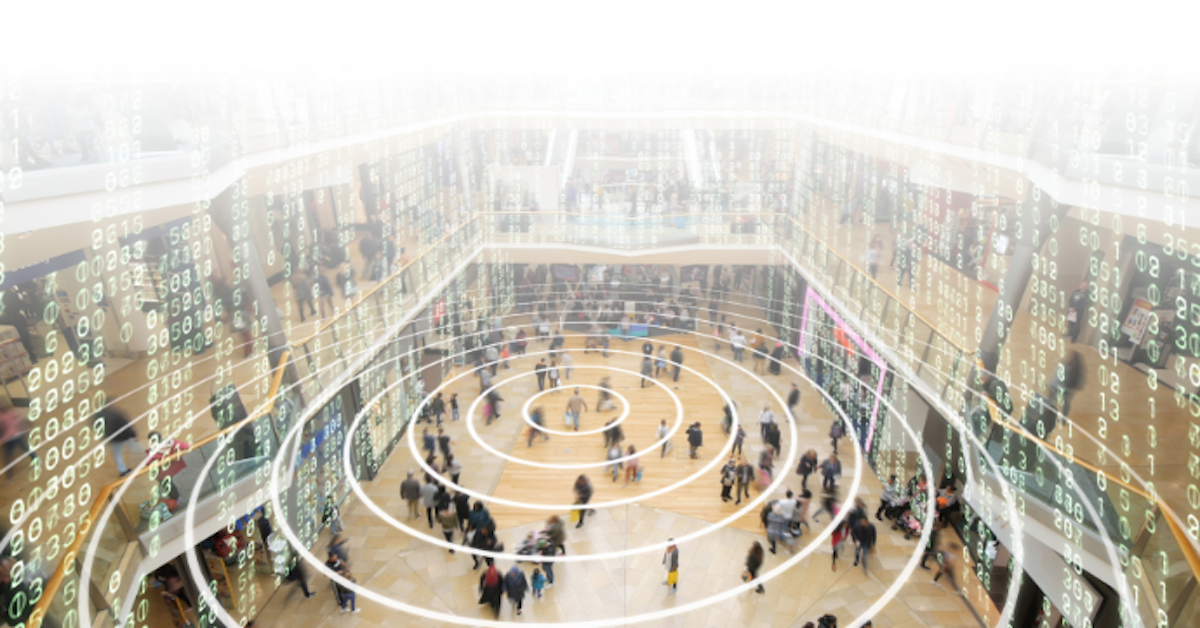 What are the financial benefits of digital applications made possible by digital transformation? Read this whitepaper to understand the new approaches required to monitor and secure applications and achieve application intelligence.
Where Should We Send This Information?
Thank you for requesting this information. Please enter your name and email address below so that we know where to send it.