Here is the information that you are requesting:
The Total Economic Impact™ Of IBM Security SOAR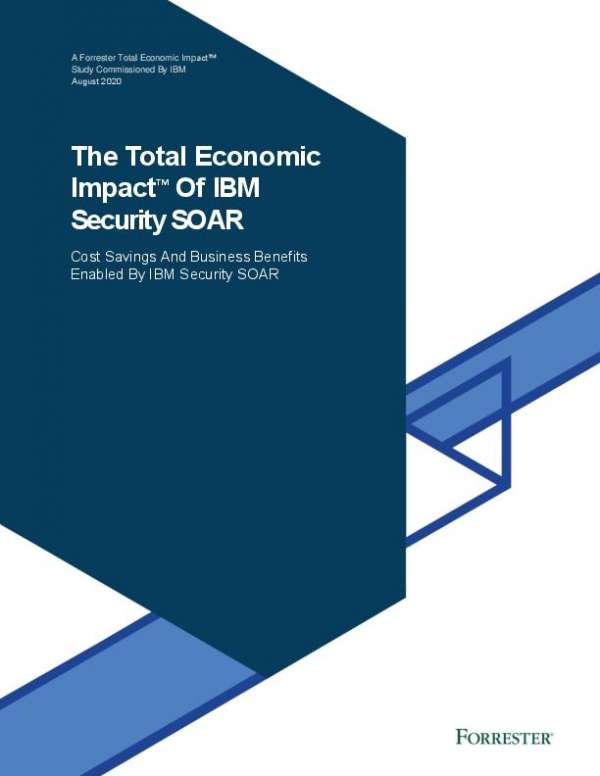 Businesses like yours need more ways to address cybersecurity incidents faster and more consistently. Read this whitepaper to learn how companies are drastically reducing their time to resolution, improving their threat response, and producing a better overall security posture. Ready to hear more? Contact us for pricing and implementation details.
Where Should We Send This Information?
Thank you for requesting this information. Please enter your name and email address below so that we know where to send it.