Here is the information that you are requesting:
Explore the diverse portfolio of Surface devices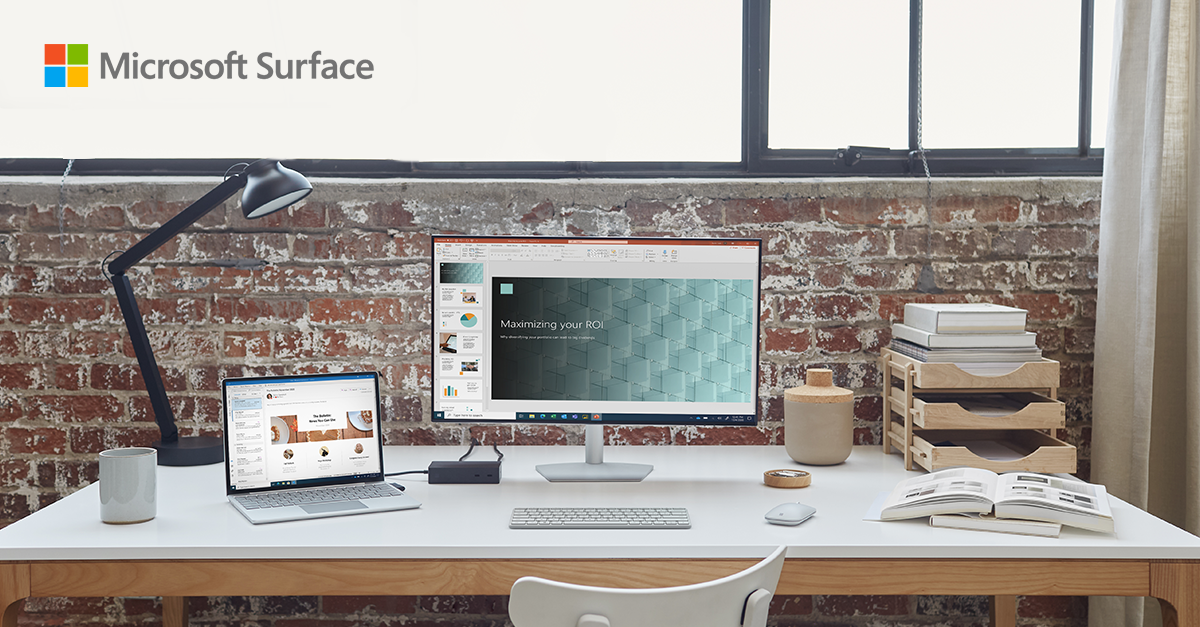 Empower your workforce in the office, the field, at home, and on the road. Microsoft Surface for Business devices and accessories offer a smarter, more seamless way to get work done in any kind of environment. The Microsoft Surface for Business Look Book provides a deeper dive into the Surface suite of powerful, performance-driven solutions. Discover laptops, 2-in-1 devices, and modern accessories that enable your team to connect, collaborate, and work securely from anywhere. Download your free copy of the Microsoft Surface for Business Look Book to get started.
Where Should We Send This Information?
Thank you for requesting this information. Please enter your name and email address below so that we know where to send it.