Here is the information that you are requesting:
Forrester TEI Report — The Total Economic Impact of Power Apps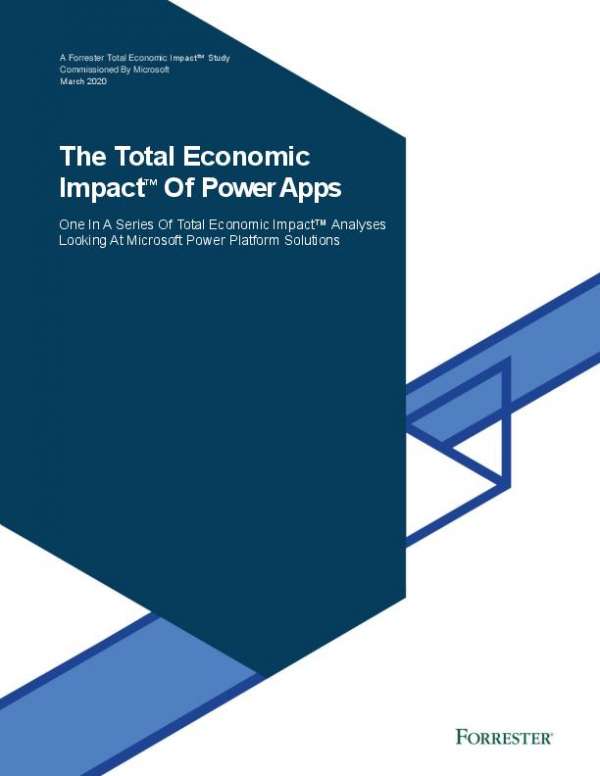 Microsoft commissioned Forrester Consulting to conduct a Total Economic Impact (TEI) study and examine the return on investment (ROI) from deploying Power Apps. Read this study for a framework to evaluate the potential financial impact of Power Apps on organizations.
Where Should We Send This Information?
Thank you for your request. Please enter your name and email address below.