Here is the information that you are requesting:
The 1:1 hierarchy of needs: Building the foundation for future educational technology success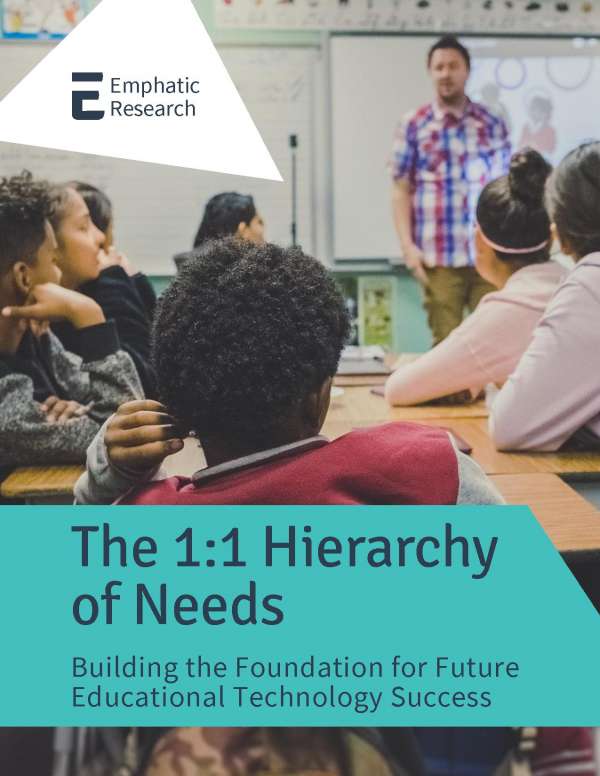 Take an in-depth look at the 1:1 paradigm, a scenario in which schools are equipped to provide every student with a device to facilitate more connected and meaningful learning. Examine the detailed process of how today's schools are moving toward a future where every student has equal educational opportunities.
Where Should We Send This Information?
Thank you for requesting this information. Please enter your name and email address below so that we know where to send it.