Here is the information that you are requesting:
SASE for Dummies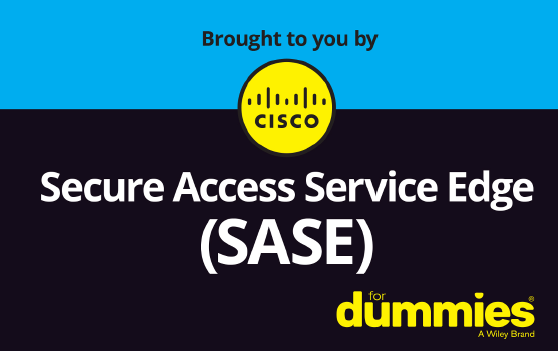 This eBook introduces the reader to secure access service edge (SASE) solutions and explains how Cisco's approach can help businesses today—and in the future. Please contact M&A Technology for more information about Cisco's SASE solutions.
Where Should We Send This Information?
Thank you for requesting this information. Please enter your email address below so that we know where to send it.