Here is the information that you are requesting:
Workspace Solutions for the Hybrid Workforce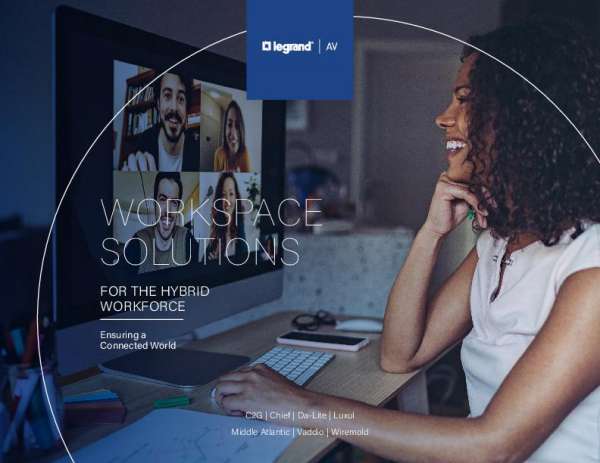 Innovative Technology Solutions is making it easier to select the C2G solution tailored to your hybrid workforce environment. Read the eBook and take the quiz to discover which of the nine C2G solution options is your ideal setup for seamless collaboration.
Where Should We Send This Information?
Thank you for requesting this information. Please enter your email address below so that we know where to send it.