Here is the information that you are requesting:
The State of Remote Work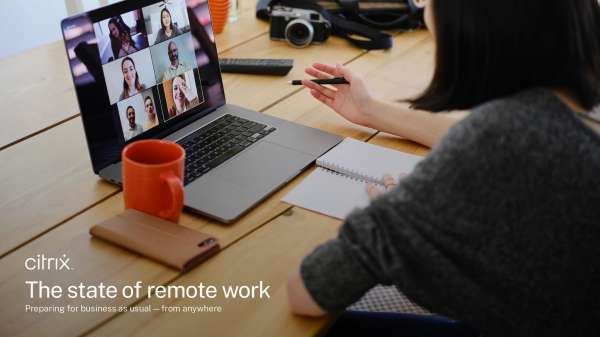 Remote work is the key to defining the future of business operations. Companies without a comprehensive strategy and IT infrastructure will be left behind. Citrix helps companies create a remote work strategy with its comprehensive suite of tech solutions that drives employee engagement and meets business needs — for today and into the future. Download this eBook for insight. Contact DSN Group, Inc. to implement your remote work plan with Citrix.
Where Should We Send This Information?
Thank you for requesting this information. Please enter your name and email address below so that we know where to send it.