Here is the information that you are requesting:
Cloud Security Posture Management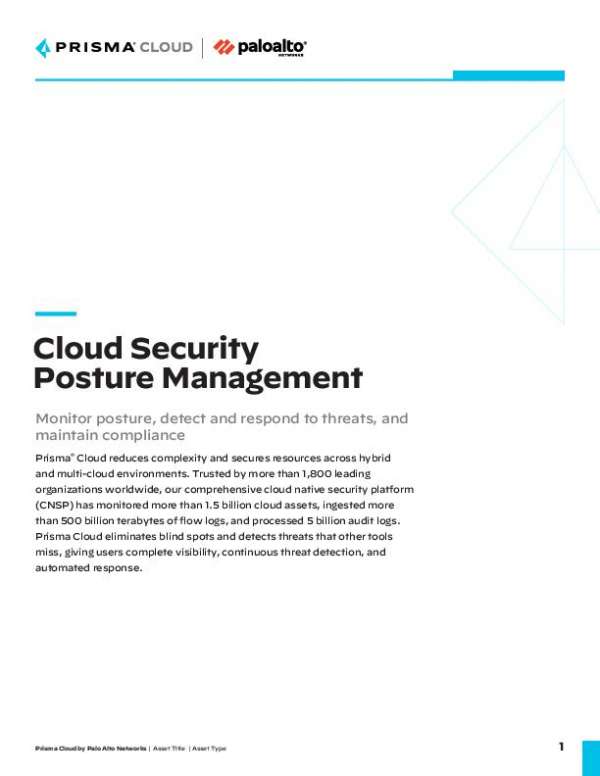 As enterprises increasingly adopt cloud native methodologies and gain the flexibility of multi-cloud architectures, stitching together security data from disparate legacy tools becomes a considerable obstacle. DevOps and security teams need a single, integrated solution like Prisma Cloud. Read this datasheet and contact a DSN Group, Inc. cloud security expert to learn how Prisma® Cloud reduces complexity and secures resources across hybrid and multi-cloud environments.
Where Should We Send This Information?
Thank you for requesting this information. Please enter your name and email address below so that we know where to send it.