Here is the information that you are requesting:
Securing Access to Internal Apps with a Zero Trust Approach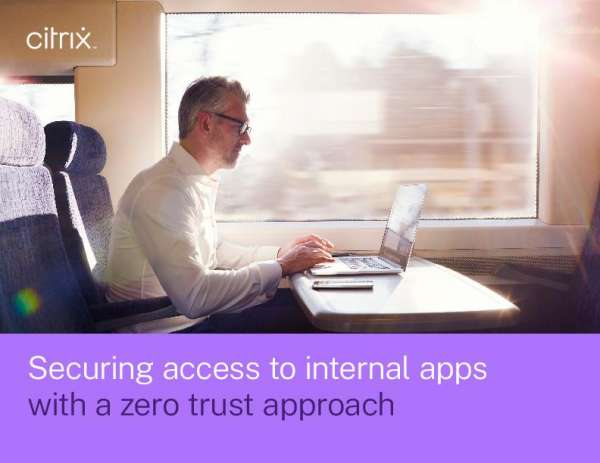 Contain increasing threats while enhancing productivity. Your workforce is more dispersed than ever. Yet, they still need access to vital corporate resources to get their jobs done. Reach out to DSN Group, Inc. and download the eBook, "Securing access to internal apps with a zero trust approach." This guide will share how Citrix Secure Workspace Access can protect your organization and enable users to access corporate web, SaaS and virtual applications securely. Learn how to improve user experiences by providing SSO to every app and file and secure access on untrusted, personal devices.
Where Should We Send This Information?
Thank you for requesting this information. Please enter your name and email address below so that we know where to send it.