Here is the information that you are requesting:
Retail Trends Playbook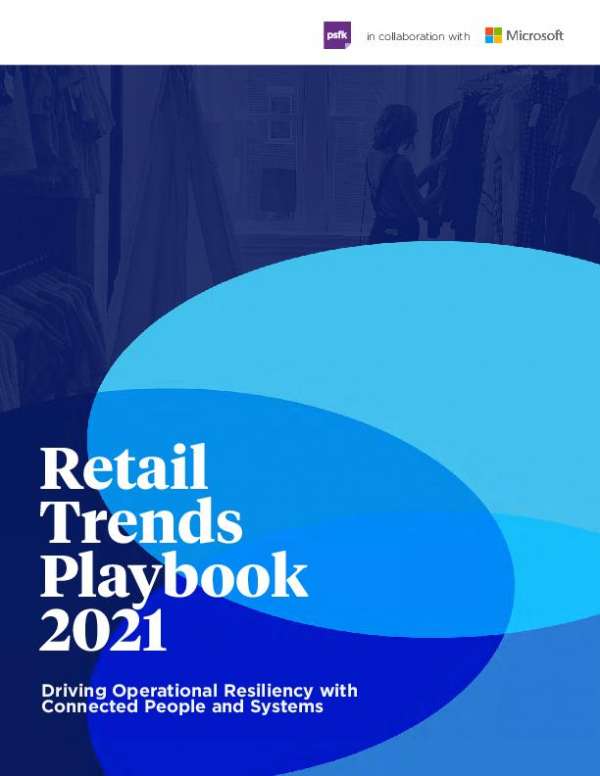 Similar to how a quarterback needs a great playbook to win, so too does a retailer. Microsoft has just such a playbook. Download the Retail Trends Playbook for strategies, key trends and analysis of the retail landscape and start delivering "intelligent retail."
Where Should We Send This Information?
Thank you for your request. Please enter your name and email address below.