Here is the information that you are requesting:
It's Time to Create a Modern Digital Workspace Experience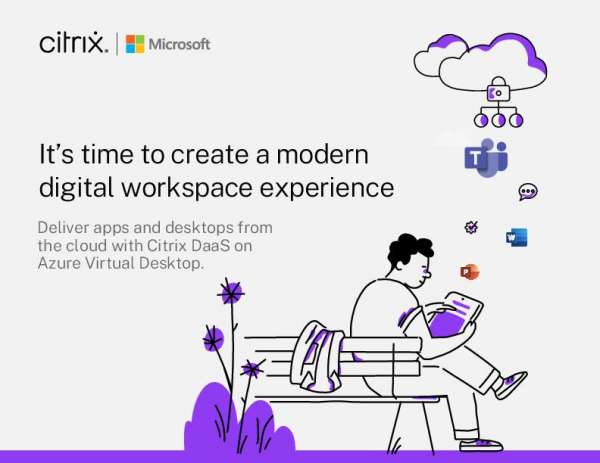 Moving your work applications to the cloud doesn't mean you have to migrate everything overnight. In fact, a hybrid cloud management plan with Citrix DaaS desktop-as-a-service lets you have both cloud and on-premises applications within a virtual workspace. DSN Group, Inc. and Citrix can help you create a digital workspace for a hybrid environment. Download this eBook on how Citrix DaaS and hybrid cloud management can make your digital transition better.
Where Should We Send This Information?
Thank you for requesting this information. Please enter your name and email address below so that we know where to send it.