Here is the information that you are requesting:
Building Intelligent Cloud Applications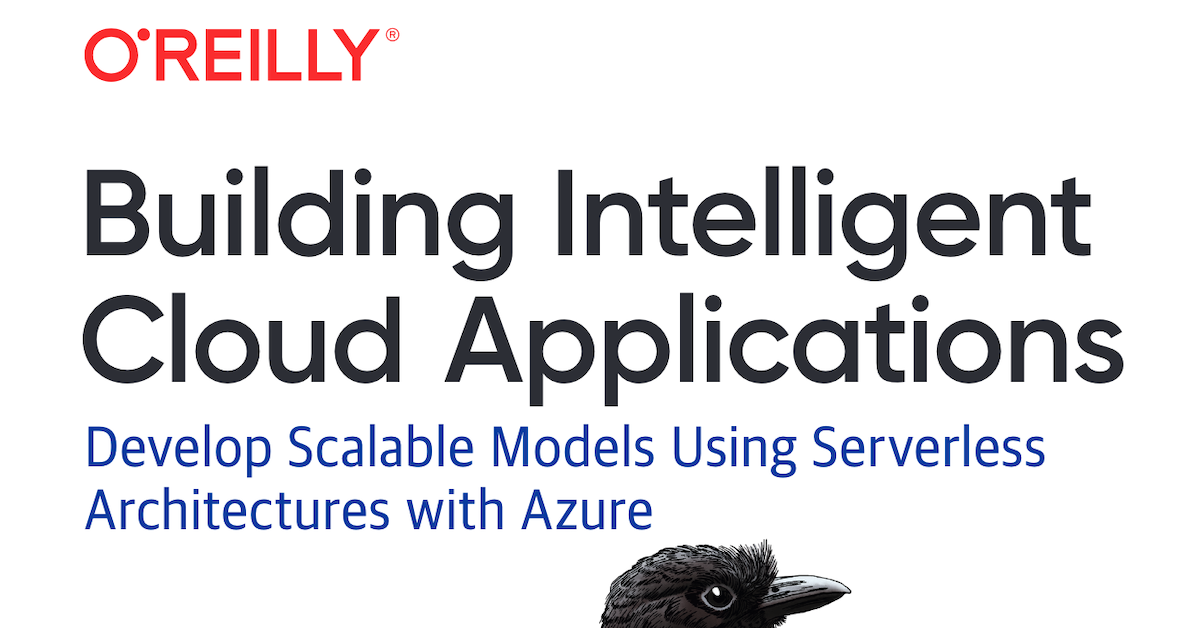 This eBook provides a step-by-step guide for building and deploying scalable deep learning and machine learning models using serverless architectures with Azure. Learn to code machine learning into your projects using Python and pre-trained models that include image and speech recognition and classification. Explore issues around deployment and continuous delivery, including scaling, security, and monitoring.
Where Should We Send This Information?
Thank you for requesting this information. Please enter your name and email address below so that we know where to send it.