Here is the information that you are requesting:
The Trellix Approach to Effective Cloud Security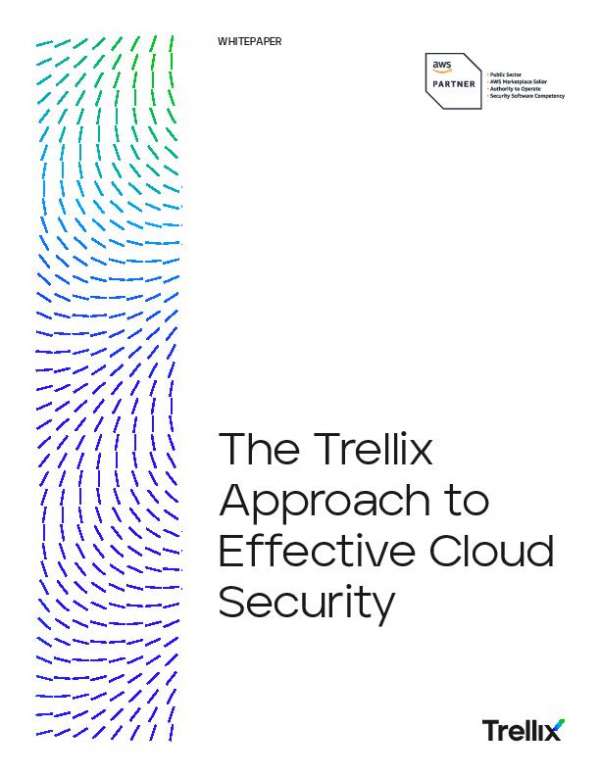 Assets on the public cloud continue to be compromised in similar ways to those stored in traditional data centers. Download the whitepaper to gain insight on the Trellix approach to effective cloud security.
Where Should We Send This Information?
Thank you for your request. Please enter your name and email address below.