Here is the information that you are requesting:
The Forester Wave: Digital Process Automation Software, Q4 2021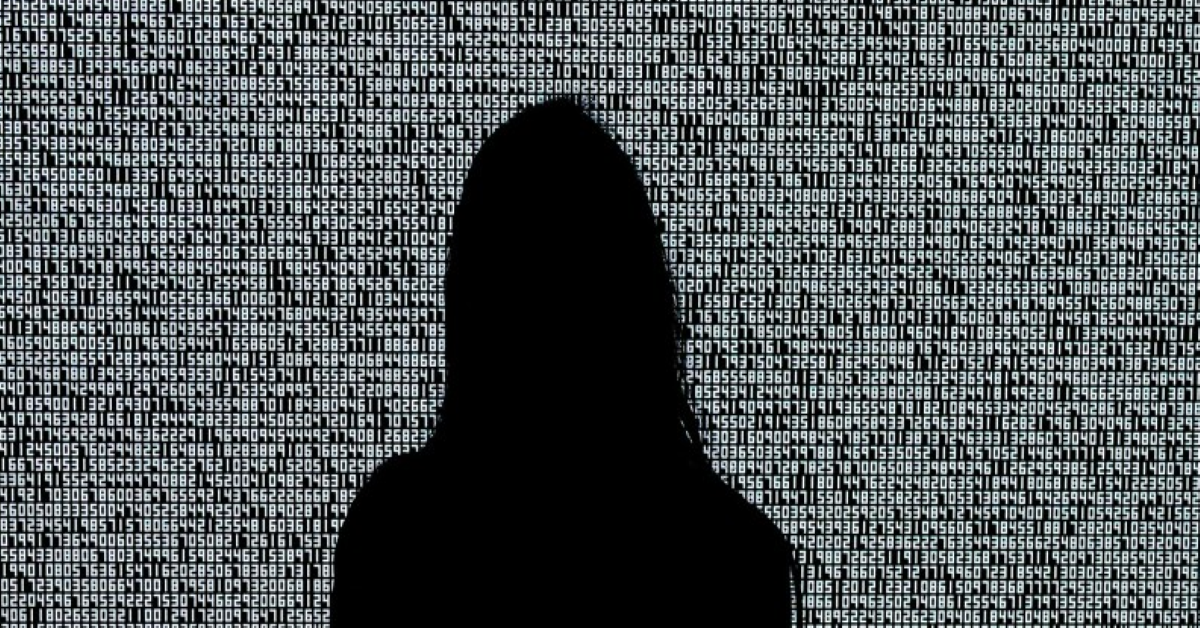 Forrester Research conducted a 23-criterion evaluation of digital process automation (DPA) providers and identified the 14 most significant. Read the report to see how IBM stacked up, and (spoiler alert!) why Forrester positioned it in the Leaders' circle.
Your Information
Thank you for requesting this information. First, please enter your name and email address below so that we know who is making this request.