Here is the information that you are requesting:
Building Telco Edge: Why Multicloud Will Dominate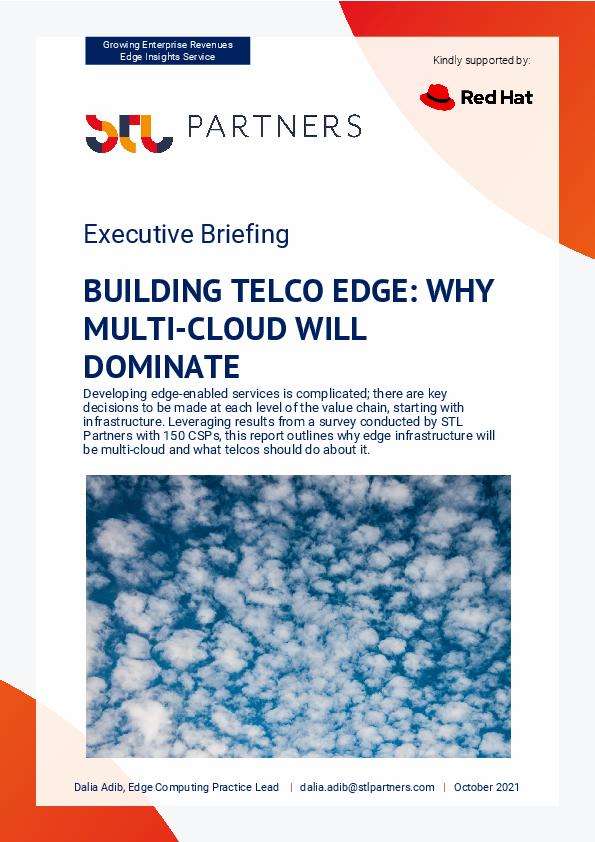 Based on a survey of 150 CSPs, this detail-rich analyst report from STL Partners explores multi-cloud edge infrastructure and resulting lessons for telcos. Download the report for a look at key factors includeing convergence, organization and hyperscaler partnerships.
Where Should We Send This Information?
Thank you for requesting this information. Please enter your information below so that we know where to send it.