Here is the information that you are requesting:
Cloud Analytics with Microsoft Azure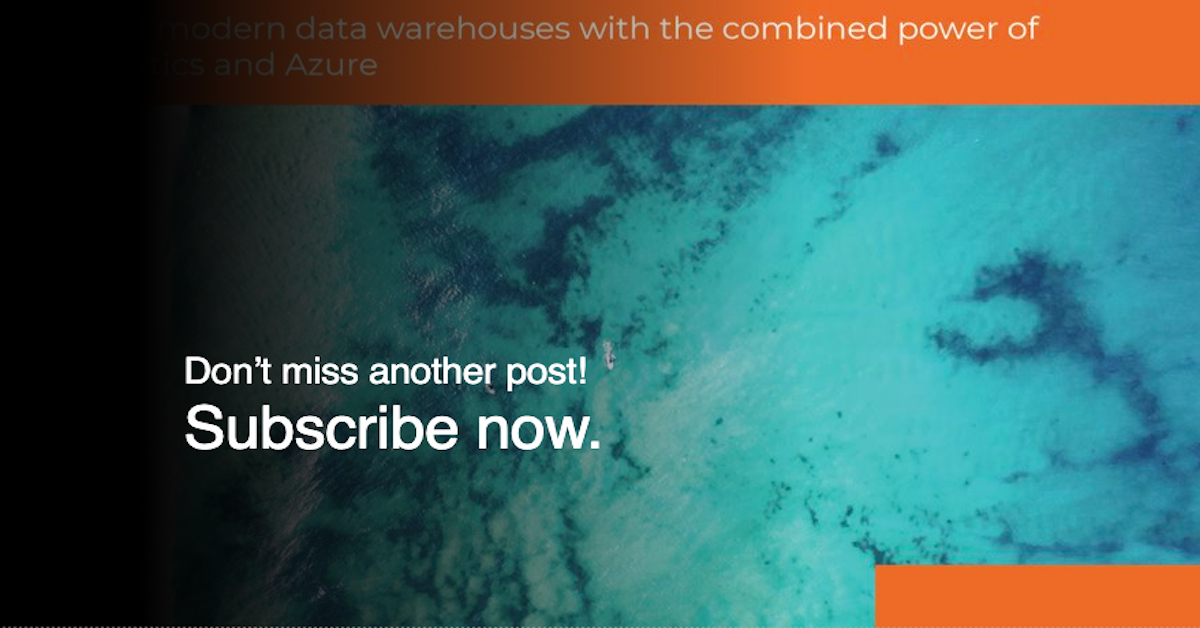 Data is being generated at an exponential speed. Organizations all over the world are migrating their infrastructure to the cloud. Cloud Analytics with Microsoft Azure teaches all that you need to extract useful insights by analyzing your big data. This e-book covers the power of data with big data analytics, the Internet of Things, machine learning, artificial intelligence, and DataOps. It also delves into data analytics by studying a use case that focuses on creating actionable insights for a company from its near-real-time data. With this e-book, you will gain a solid understanding of data analytics on Azure and its practical implementation.
Where Should We Send This Information?
Thank you for requesting this information. Please enter your name and email address below so that we know where to send it.