Here is the information that you are requesting:
A Crash Course in Microsoft 365 Business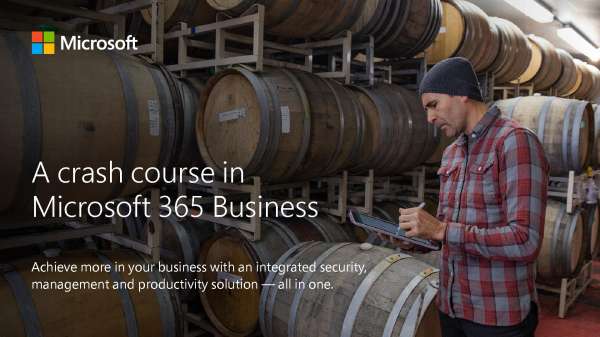 Your business's growth depends on everyone delivering their best work. That means enabling your staff with the right collaboration tools. At the same time, you must protect your business's vital information while ensuring your team can access the files and data they need to work. In this eBook, discover how Microsoft 365 Business can improve your business every day. Download it from VG Systems, LLC to learn how you can use Microsoft 365 Business to help employees be collaborative and productive, while you protect data and devices.
Where Should We Send This Information?
Thank you for requesting this information. Please enter your name and email address below so that we know where to send it.