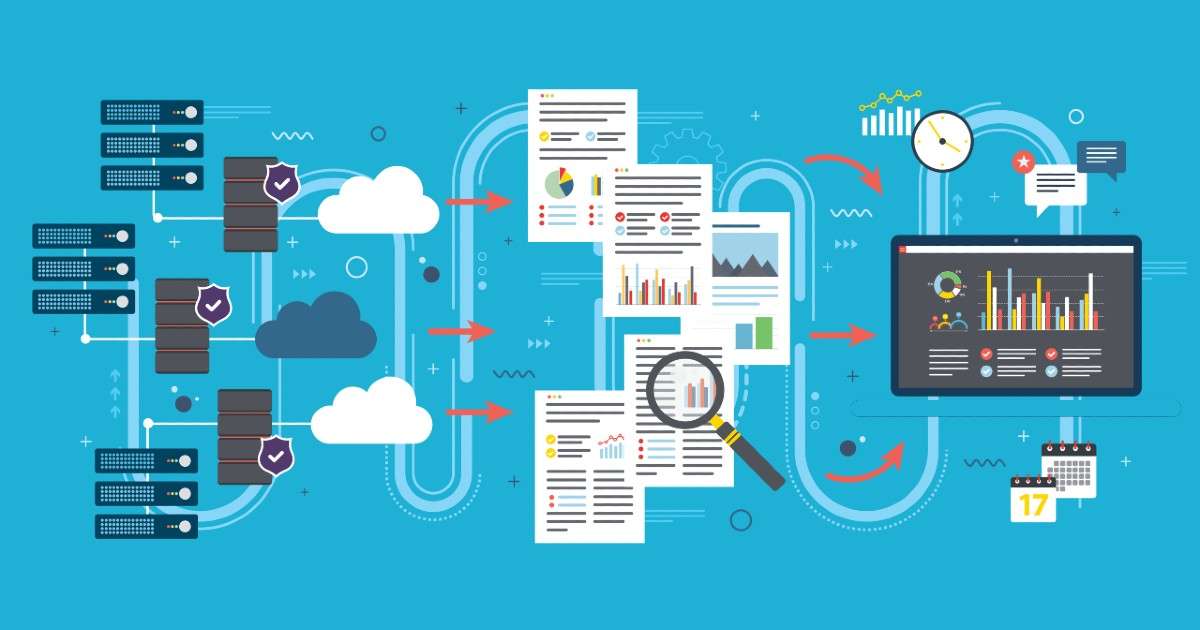 Organizations from the private and public sector are realizing the power of AI and data analytics. Schedule a one-on-one AI Readiness Assessment with one of our experts to help your organization stay in front of these technologies.
Please provide your email address below. We will respond shortly to schedule a time that works for you.
We promise not to share your information with anyone outside the scope of this request.