Here is the information that you are requesting:
Reaching New Heights with Cloud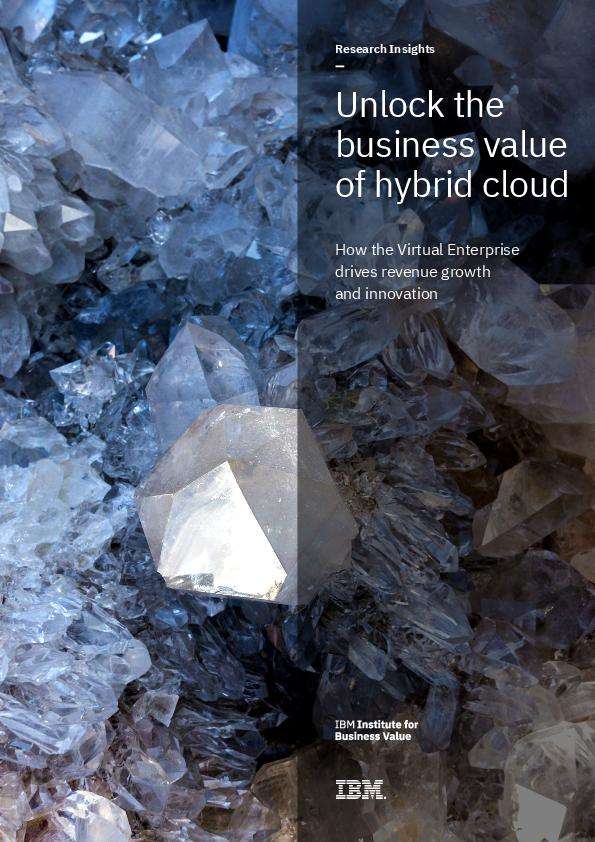 As organizations progress on their journey to cloud, the ability to integrate multiple cloud environments becomes essential. Read this research brief to see why hybrid cloud generates 2.5 times greater business value than a single cloud platform approach.
Where Should We Send This Information?
Thank you for requesting this information. Please enter your name and email address below so that we know where to send it.